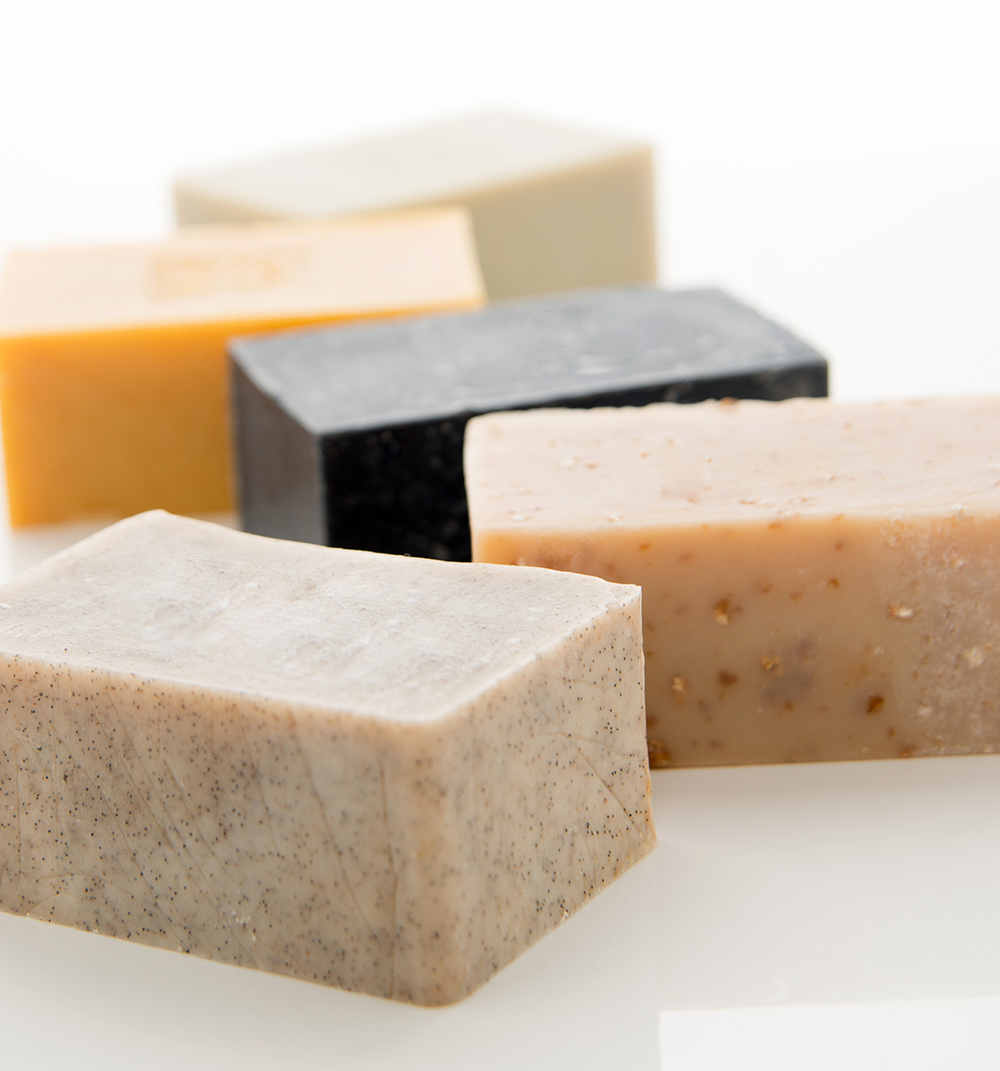 ORGANIC OLIVE OIL DONE RIGHT
BODY BARS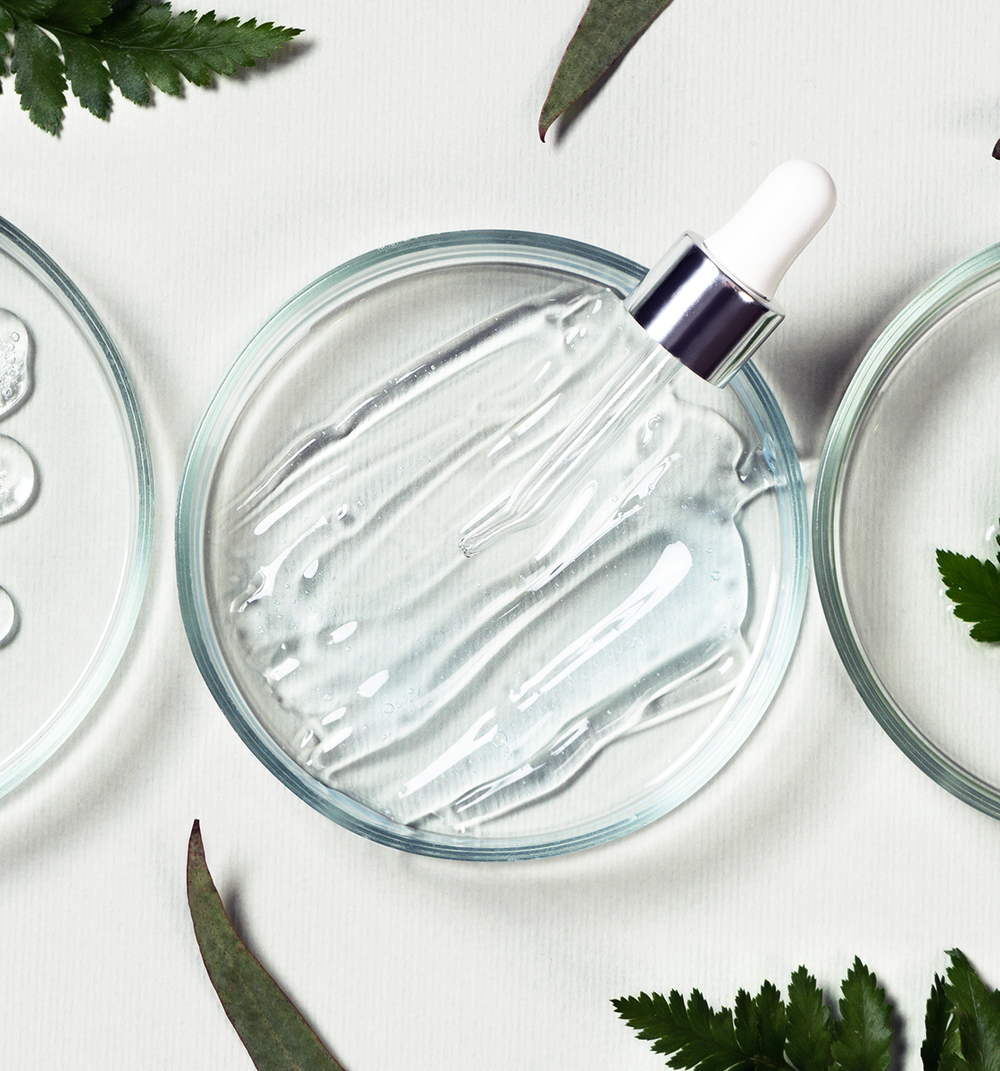 NATURAL SKIN BEAUTY
GLOW ON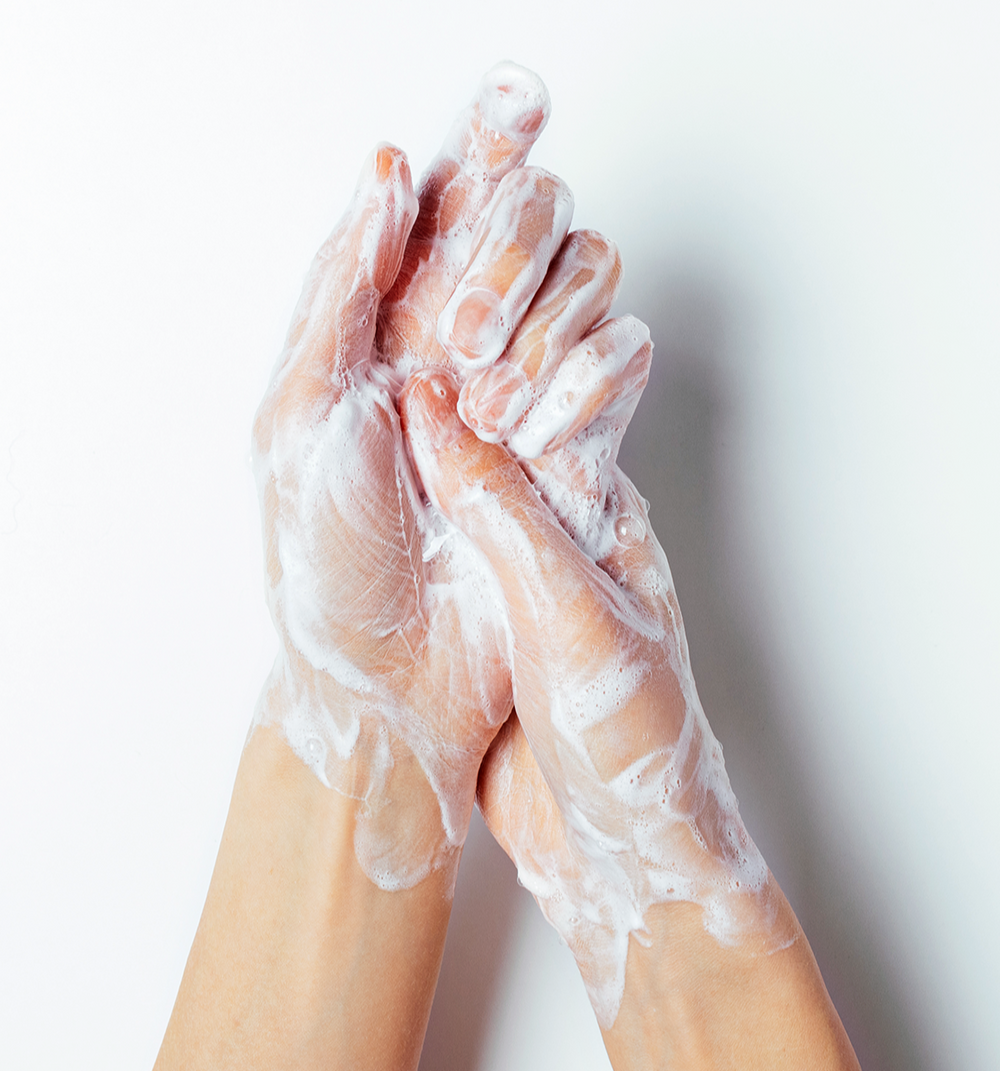 Feel The Difference
HAND CLEANSERS
Olivia Care Favorite
For A Nourished Skin Glow
Quality
"THE PERFECT SKIN STARTS WITH
THE PERFECT SOAP"
Our founder Henri started the company in 1996 with an olive oil based bar soap with a winning recipe that is still making headlines today.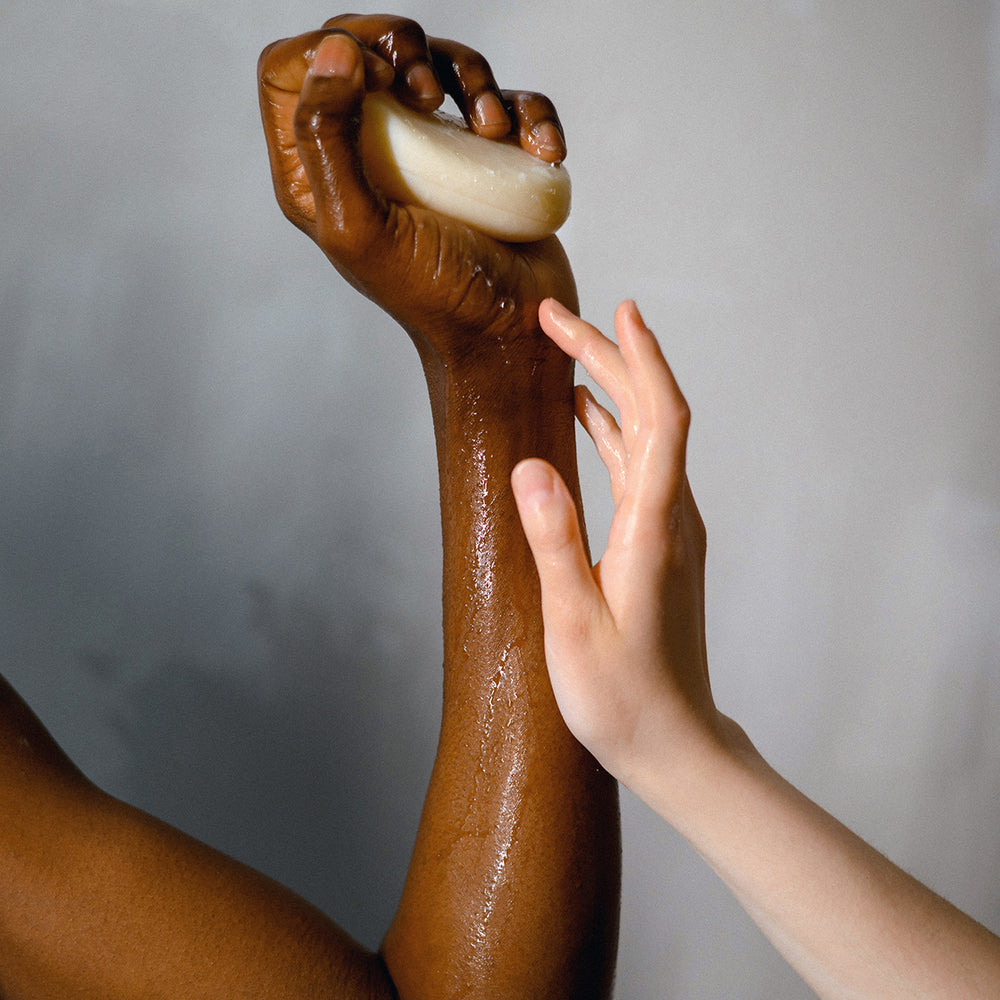 MADE WITH Natural INGREDIENTS
Our Guarantee
We want you to treat your skin with pure natural goodness. Our products are crafted with quality ingredients like Olive Oil, pure Essential Oils, and Natural exfoliants.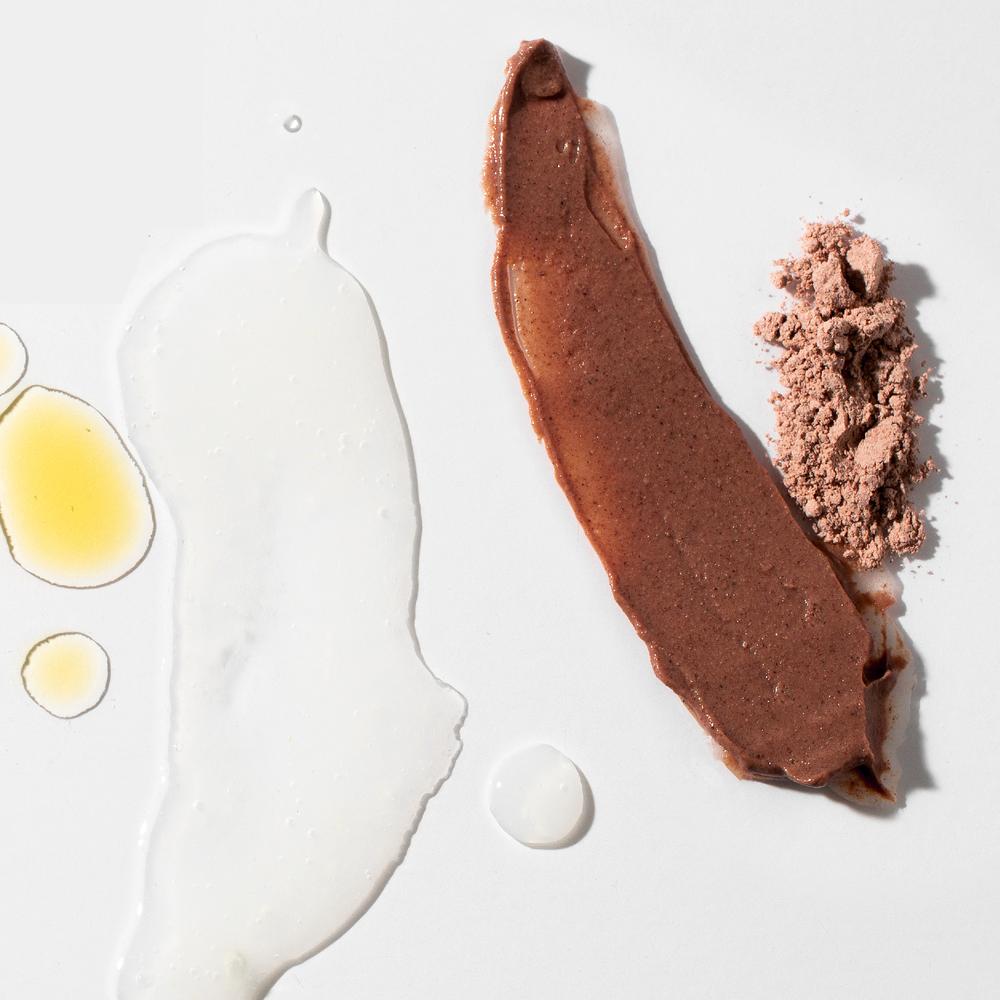 EARTH FRIENDLY
BECAUSE WE CARE
We care about our planet and if you are shopping on our website right now, we are sure you do too. So help us make a difference in keeping our air clean and making Mother Nature happy. To learn more about our efforts and how you can help please visit our about page.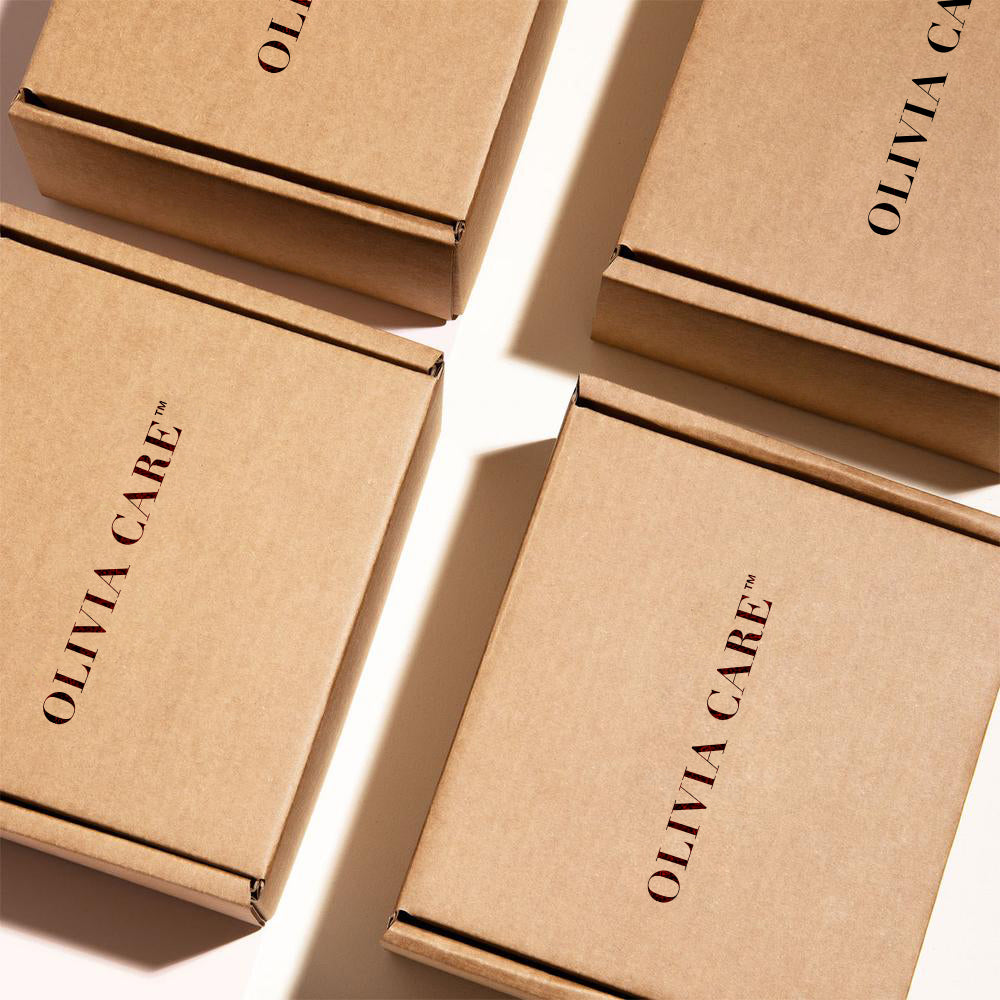 WHAT PEOPLE ARE SAYING
My skin has had dark pigmentation for YEARS, like 10 years, it's finally clearing with this product. My skin has never looked so good, its changed my life and helped my confidence. Highly Recommended.
Monique E - Rosehip Facial Oil